Online Doctorate in Social Work (DSW)
Become a Leader for Social Change
The University of Kentucky's DSW degree prepares MSW level practitioners to address the diverse needs of our times.
Learn More Today
Complete the form to learn more about this program.
At-a-Glance
Program Length 2-3 Years
Earn the Highest Degree in Social Work
UK's Online Doctorate of Social Work Program prepares advanced practitioners to address contemporary practice challenges. Offered in our College of Social Work (CoSW), online students experience a flexible learning environment, esteemed scholar-practitioner faculty, and an enthusiastic community of support professionals.
Specialize your knowledge with a distinctive concentration in Administrative Leadership, Clinical Social Work, Military Behavioral Health, or Social Work Education. Graduates from our CoSW are well-prepared to transition into higher education or advance their careers in higher-level leadership, management, and administrative roles.
Pursue Your Passion for Social Justice
Today, more than ever, DSWs are needed. Sociopolitical events are demanding change and DSWs have the advanced skills and expertise to create positive disruption in communities. Our graduates are leaders in practice, policy, scholarship, and social work education. They're also prepared to become social work educators.
With the overall employment rate of social workers forecasted to grow 12% by 2030, DSW graduates are uniquely poised to excel in a competitive job market.1 Additionally, DSWs earn between $20,000 and $25,000 more in median annual salary than a Master of Social Work, according to the National Association of Social Workers.2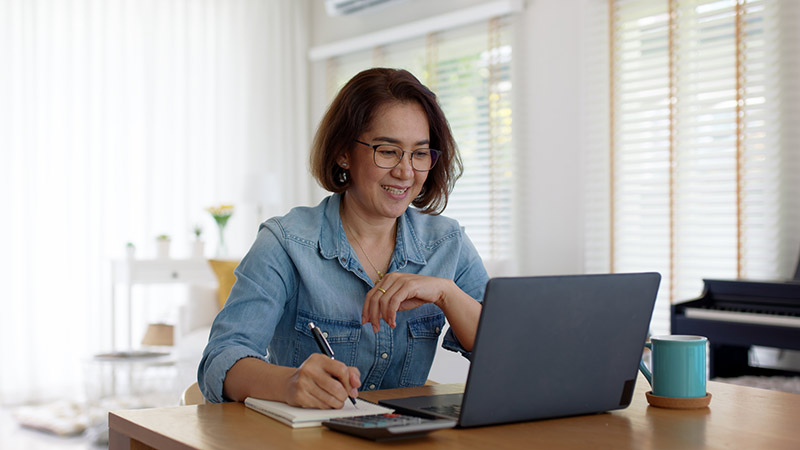 What You'll Learn
UK's 42-credit Online DSW program can be completed in 2 to 3 years, depending on full-time or part-time status. Featuring four concentrations, our curriculum explores highly relevant, specialized areas to enhance your practice and support your career aspirations. Students gain valuable insight from a capstone project that is embedded throughout coursework and conducted under the supervision of a Capstone Mentor.
Courses are conveniently offered in an asynchronous format to accommodate students' work-life schedules; the only exception is Residency Week, a 100% online event that is taught synchronously to build community between classmates and faculty. An asynchronous option is offered for those who cannot be in attendance.
Choose from Four Concentrations
Featuring four distinct focus areas, our DSW gives you the flexibility to tailor your coursework to your personal and professional goals.
Admission Requirements
A Master of Social Work degree from a CSWE-accredited program
3.0 minimum graduate GPA (above a 3.5 is preferred)
Unofficial transcripts from all previous academic work
No GRE or GMAT required
Résumé (minimum two years social work/human service practice experience (preferably post-MSW) is strongly encouraged)
Personal statement
Two recommendation letters from academic or professional references
Learn More
Tuition & Financial Aid
Our online DSW program costs $700.50 per credit hour and consists of 42 total credits. We're here to support you in your commitment to academic excellence and connect you with a variety of forms of financial aid — from federal loans to scholarships and military benefits.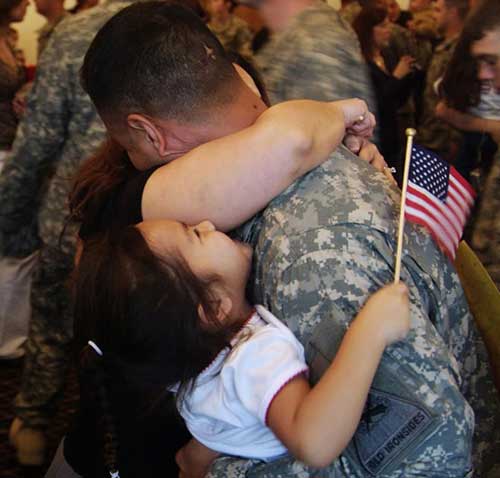 Military Student Support
UK's CoSW has a long-standing tradition of supporting U.S. military service members. We are proud to offer a variety of benefits to active-duty service members, veterans, and their families, including scholarship opportunities, exceptional support services, and no application fees. Our faculty have unique expertise working with military members and developing future military social work practitioners.
Get Support
Faculty: Learn From Experience
UK faculty understand the theory behind social work and the realities of professional practice in the field — many of them are experienced, licensed professionals who bring their deep passion and practice experience to the virtual classroom.
Learn from professors committed to the ideals of justice and equity in social work.
Our Faculty
Join the Big Blue Nation
Joining the online DSW at UK means joining a tradition of excellence where you can build your career with confidence—all while learning online at your own pace. With experienced faculty, a thoughtfully designed curriculum, and the highest licensure exam pass rate in the Commonwealth, we make sure you graduate ready and exceptionally well prepared for real-world practice.
How to Apply
Submitting an application to UK is as simple as creating an online account; submitting undergraduate and graduate transcripts, letters of recommendation, and other supporting materials; and then paying your $50 application fee. You can expect to receive a decision 2–3 weeks after you apply.
Get Started