Your tuition is an investment in your future. A graduate degree gives you valuable new skills, higher-level employment opportunities, and access to new certifications. Plus, the flexibility of our programs allow you to advance your education without leaving your current job or reducing hours.
High quality. Great value. Save up to 40% on Tuition.
Start saving time and money with UK — our online MSW tuition is consistently lower than comparable in-state and national competitors. At UK we are dedicated to providing an affordable, high-quality MSW education.
Our CSWE-accredited online Master of Social Work (MSW) costs $700.50 per credit hour. Save up to 40% on tuition with our block tuition rate of $6,291 per semester (when taking nine or more credit hours per semester). Online graduate students pay in-state tuition regardless of residency.
Note that additional fees may apply, and total tuition will depend on factors such as number of credits taken, and time to complete. Tuition rates are based on the 2021-2022 academic year and are subject to annual changes.
Request Information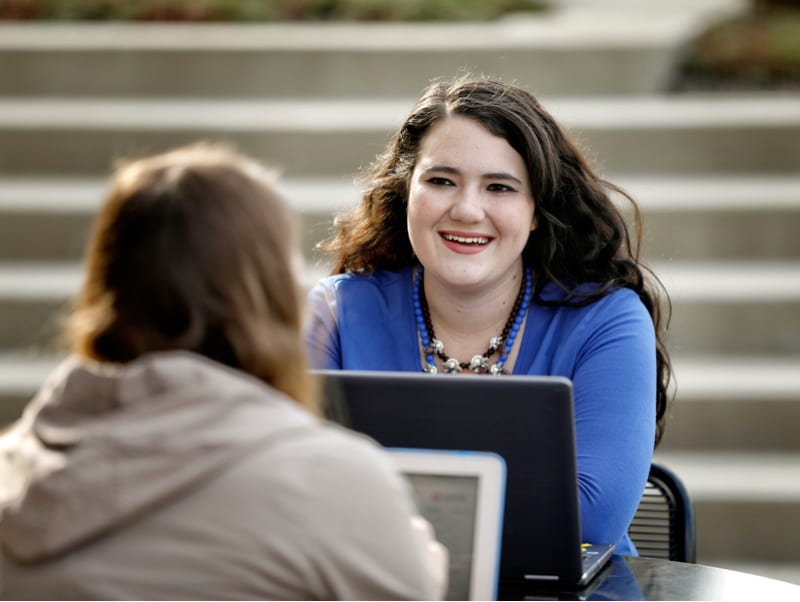 Financial Aid
At the UK College of Social Work, we strive to provide financial assistance to students who couldn't otherwise afford our programs. We're here to support you in your commitment to academic excellence and respond to the needs of our students, their families, and communities. Below you will find financial aid options to explore as you consider advancing your education.
Employer Tuition Reimbursement
Your employer might offer tuition reimbursement to help you cover part or all of your educational costs. Many companies reimburse tuition to attract and retain great people.
The first step is to ask your manager or your HR department if this is an option for you. If you need help convincing them tuition reimbursement is a good idea, share these benefits.
How Online Learning Benefits Both You and Your Employer
You Bring New Skills to Work.

Learning online gives you strong connections and fresh perspectives, competencies, and techniques you can bring to work right away—not just after you graduate.

They Save Money.

The IRS offers tax benefits to companies that offer employees educational assistance. Plus, by advancing your education, you ensure your employer doesn't need to interview, hire, and train someone else who has the skills you're learning.

You Study on Your Schedule.

The UK online MSW program is flexible and designed to fit our students' busy lives, so you can learn when and where you please—without disrupting your work schedule and commitments.

They Get an Employee With an Incredible Education.

Our College of Social Work has an 80-year legacy of proven excellence, a licensure pass rate that surpasses the national average, and Ph.D. faculty and professional social workers on staff.