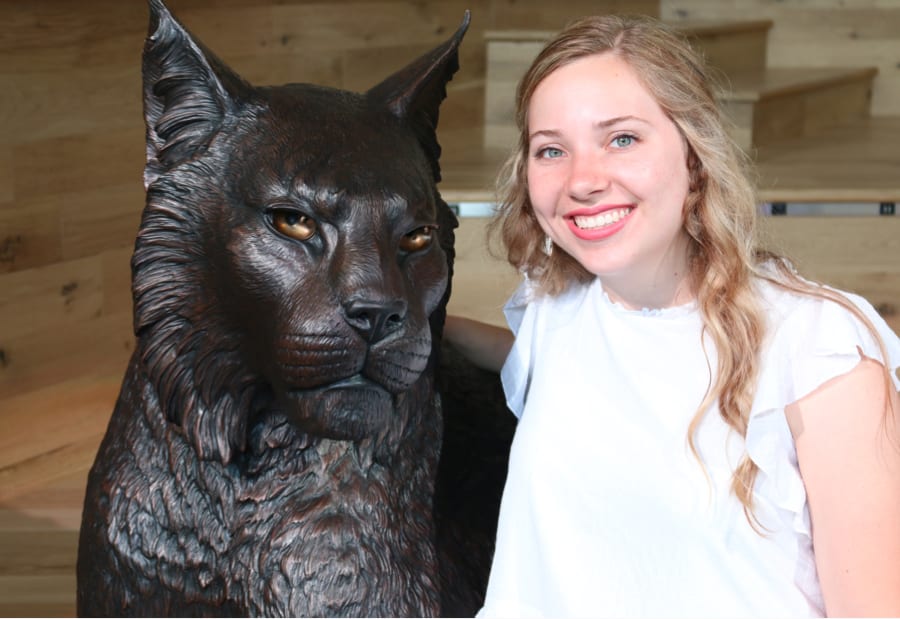 Getting Started
Congratulations! You've done your research, considered your options and decided to move forward with the University of Kentucky (UK) College of Social Work.
As an online student with UK, you will find a distinctive, welcoming and vibrant community that prepares you for the next chapter in your career—and your life.
To get your application started, follow the instructions at the links below and submit your application before the application deadline for your semester of choice.
You can expect to receive a decision from our admissions department 2 to 3 weeks after you apply.
Review Program-Specific Requirements
Request more information or a consultation
You're likely to have questions as you make your decision about pursuing an online degree. From program information to application process details, we're here to help you find the answers you need.